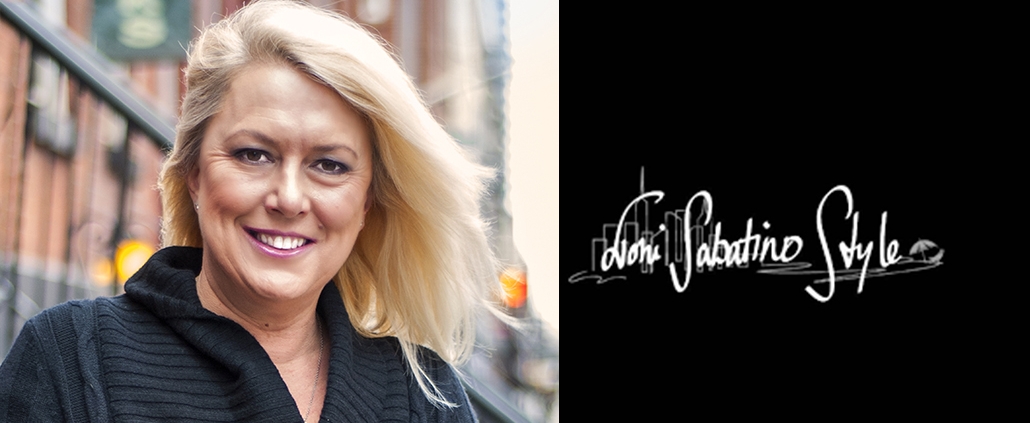 Today we are interviewing Toni Sabatino, from Toni Sabatino Style.
The New York born Designer has created a new Collection of bathroom furniture for Baden Haus.
Toni has been included in the Top 200 influencers in the Home Design Industry 2017 by FIXr.com.
-Hi Toni, please introduce yourself to the Europeans.
Hello Europeans! I am Toni Sabatino of Toni Sabatino Style, a boutique design firm in New York. I am passionate about pattern, sheen, architecture, food, family, animals, and art and I really love the kitchen and bath industry. I am a member of the Sustainable Furnishings Council, the Editorial Advisory Board of Kitchen & Bath Business Magazine, the Thermador Design Council, an award winning member of the Interior Design Society, an officer of the Manhattan Chapter of the National Kitchen and Bath Association, where I will be President in 2018 and a Certified Living In Place Professional. My industry experience includes running a plumbing supply showroom, representing a cabinet company with post-form and thermoform capability and designing countless kitchens, millworks and baths before starting my own firm.
-Why have you decided to make a collaboration with an Italian Company?
I met Marco from Baden Haus at KBIS a few years ago when I was part of a panel discussion. He introduced me to the Baden Haus line and I was quite impressed by the quality and the construction. Baden Haus has a wonderful company culture. The manufacturing facility is well run and very clean and Baden Haus has instituted conservation measures and recycles. The exceptional quality, environmental commitment, CNC machines and large format graphic print capability make this collaboration a great fit for me! I am very excited about the designs we are introducing. I am also some one who considers myself as a citizen of the world. As a New Yorker, I have benefited from the melting pot culture of our design community and am pleased to unveil a collection that blends American influences with European craftsmanship.
-When will you present your Collection in the United States?
The Toni Sabatino Style "Retro" Collection for Baden Haus debuts at ICFF this May in New York City at the Jacob Javitz Center, May 21-24. If you are in New York then, I hope you can join us!
-Please unveil a few details about your Collection.
I wanted my creations for Baden Haus to have practicality and personality. The attention to detail gives the feeling of luxury but without the "sticker shock".
Quality, a timeless retro vibe and affordability were our main points when brainstorming the ideas into buildable units.
The areas for make up, first aid or grooming product organization and towel and paper storage make these cabinets perfect for any bathroom!
The option for wall hanging or floor mount is also available to make the installation simple and easy whether retrofitting, remodeling or building new.
"My collection is a hybrid of simple, quality, European construction and American pop culture."
-Do you think your collection will also suit the European Clients?
Yes! I think that the installation options suit the European market very well. I think the styling is something that anyone that loves Hollywood, New York City and old American classic cinema will relate to.
-Which are the main points of force of your Collection?
Durability, versatility and affordability as well as convenience and of course the styling! I wanted to bring a modern take on classic bath cabinetry to the market and have it be affordable. I also wanted the collection to be durable and easy care without sacrificing a luxurious distinctive look.
-Next events?
I will be at the ICFF booth in New York in May for some "Meet the Designer" receptions and I look forward to working with Baden Haus at other shows and industry events around the world.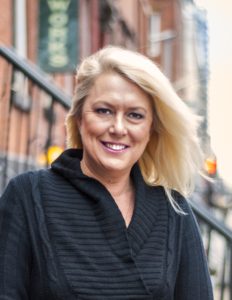 https://www.badenhaus.it/wp-content/uploads/2022/05/TONI-SABATINO.jpg
731
1030
baden-haus
http://www.badenhaus.it/wp-content/uploads/2021/10/Baden_Haus_orizzontale_B.png
baden-haus
2017-03-30 14:59:41
2022-05-30 16:11:03
Interview with the Designer